Since I picked up a newer PMR-30 I decided to put an optic on my older one, a proven reliable shooter. A set of Super Grips and the Freedom Rail where ordered and I had them in hand in just a few days. I installed the Super Grips on the new pistol as the older one already had them.
Installing the Freedom Rail couldn't be simpler, four hex head screws are removed from the top rear of the slide and the the rail is attached with the four included longer hex head screws. Probably takes longer to type than to do.
Before...
and then...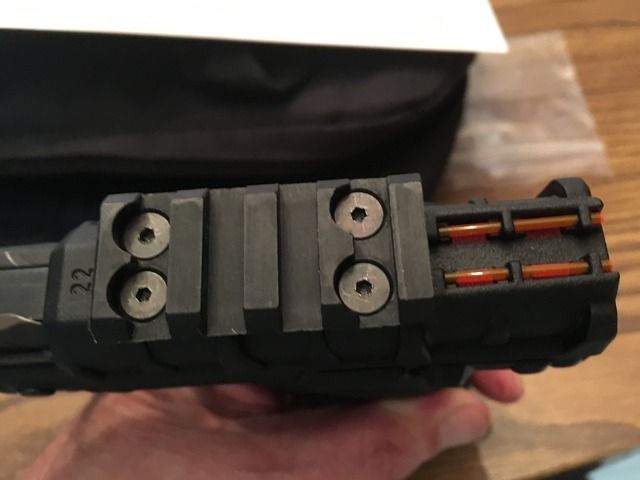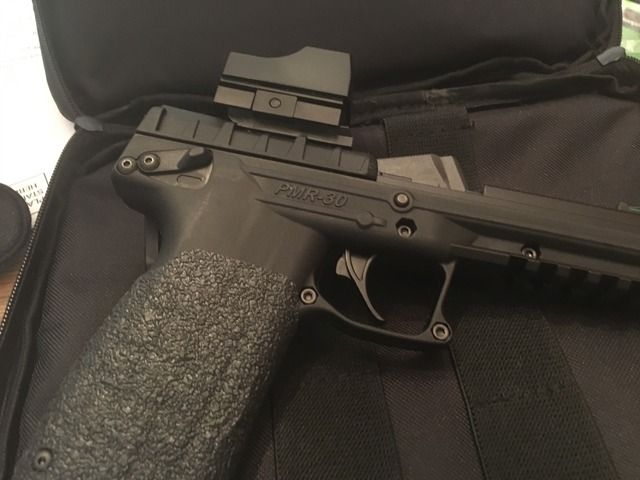 Great way to add a Optic quickly and easily.